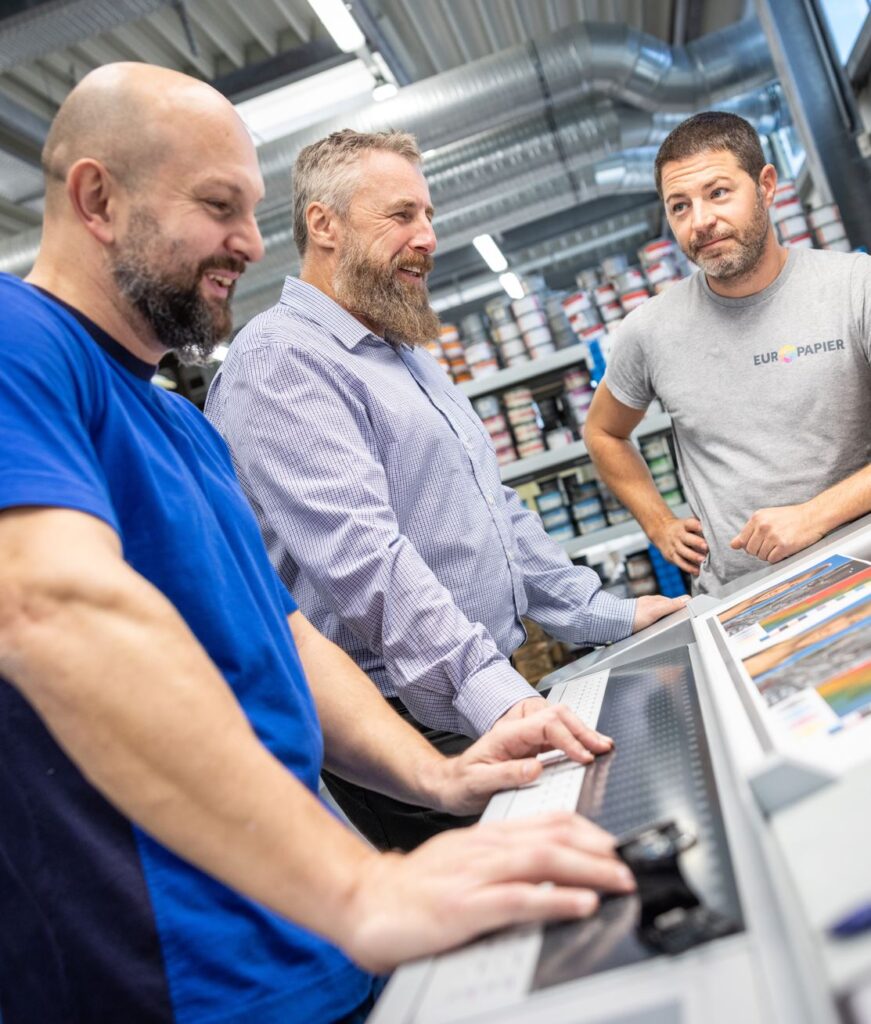 An important component of corporate communication is the CSR (Corporate Social Responsibility) report, which outlines the social and ecological performance of a company. From 2024 onwards, according to new EU regulations, listed SMEs will be obliged to report on their sustainability management activities.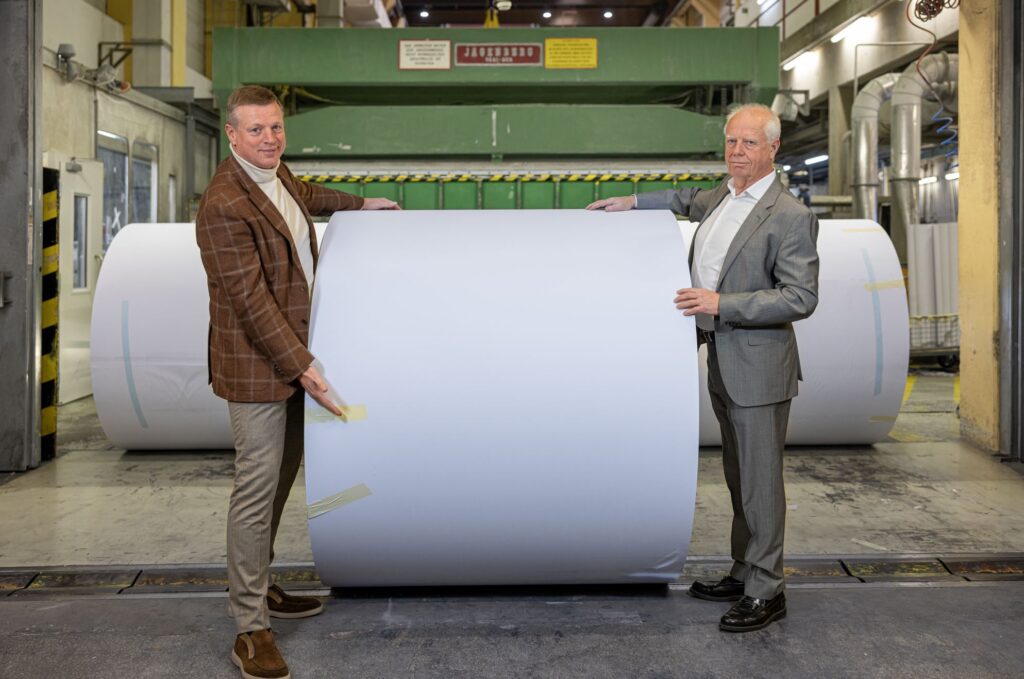 How we develop and manufacture products today shapes the world we will inhabit tomorrow. With this in mind, we at Lenzing Papier are working towards a sustainable future. The Cradle to Cradle product standard enables us and our customers to assess the positive impact of our products on the environment.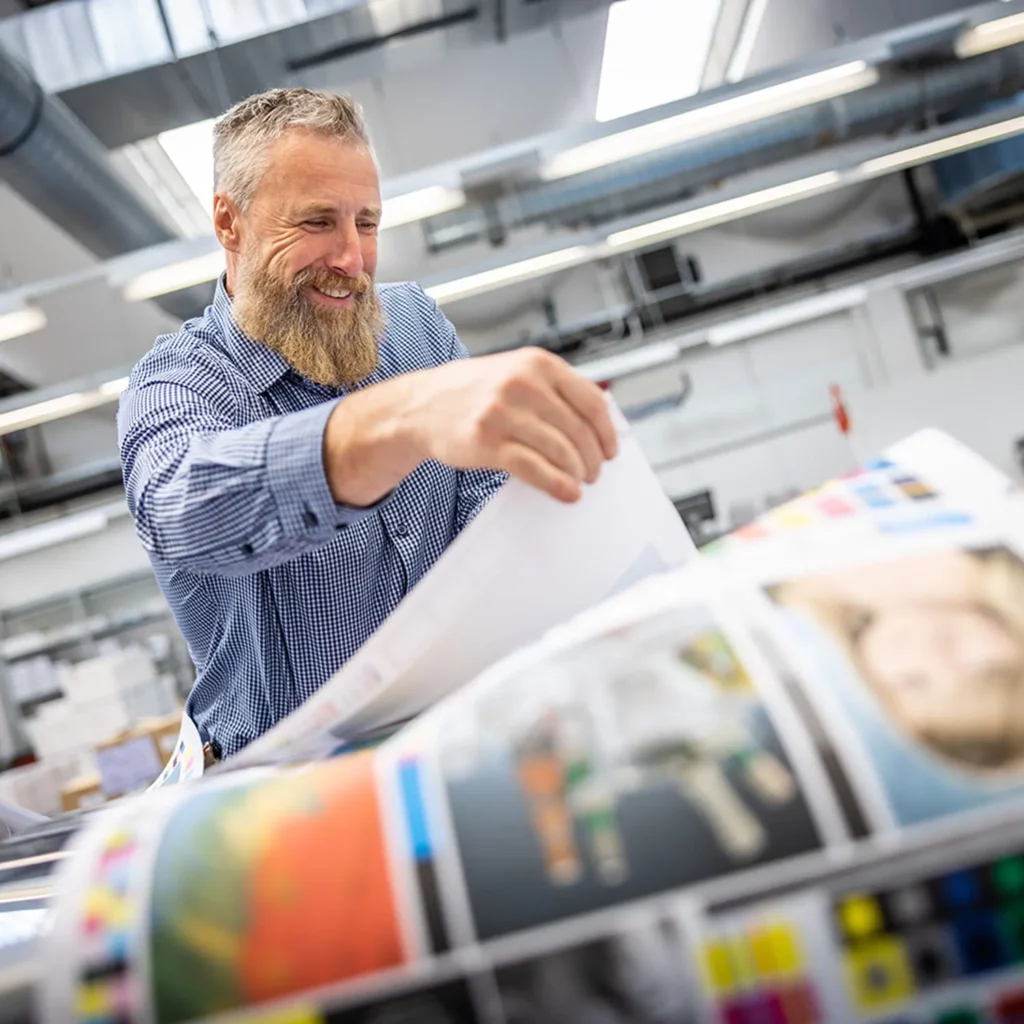 How environmentally friendly or sustainable a paper actually is, depends on many different factors. Here we have compiled some interesting facts about sustainable papers.